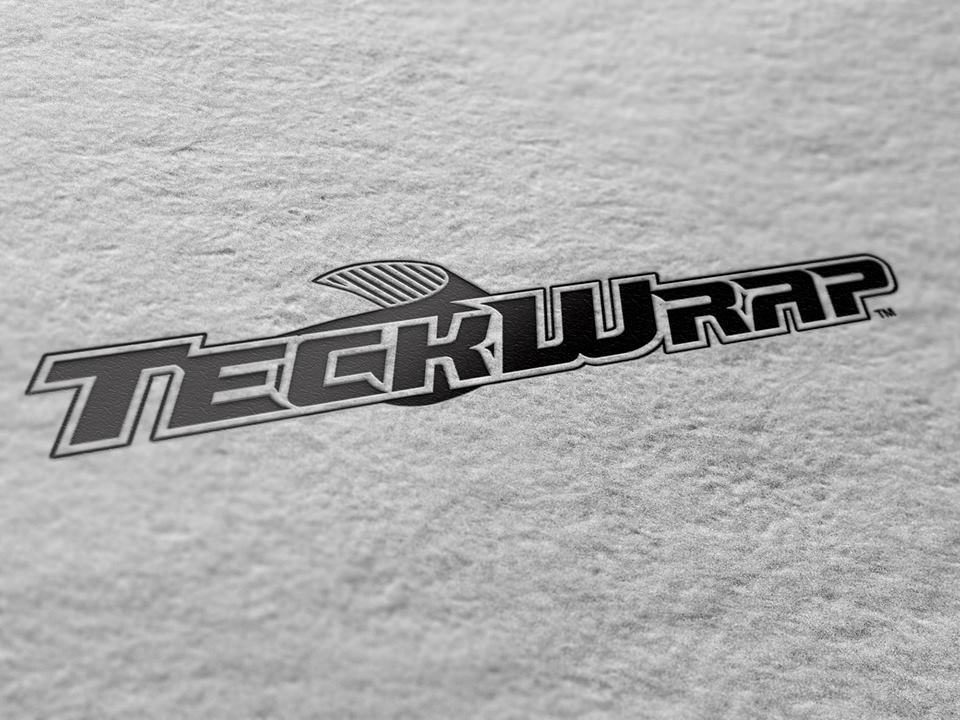 TeckWrap - TeckWrap är ett Amerikanskt märke som inriktar sig på att hålla hög kvalité till ett så bra pris som möjligt. Med deras motto "Quality and Diversity" och "Feel the difference." beskriver deras affärsidé väldigt bra. Med ett snabbt växande intresse och en stor efterfrågan på TeckWrap vinyl, gör det självklart att vi på
VN Vinyls vill kunna erbjuda Skandinavien deras produkter. Du som köper TeckWrap vinyl kan förvänta dig maximal kvalité för dina pengar.

Vi på VN Vinyls är Svensk distributör för TeckWrap så även Sverige ska kunna få ta del av deras efterfrågade vinyl.